PrControl for Premiere Pro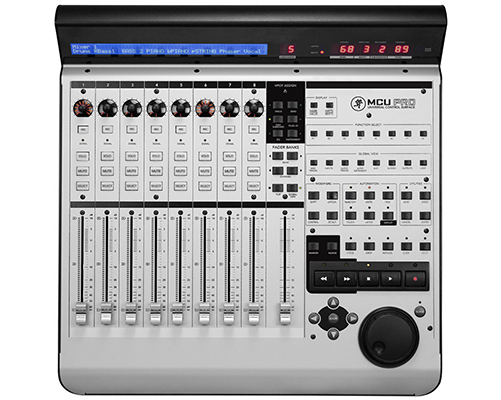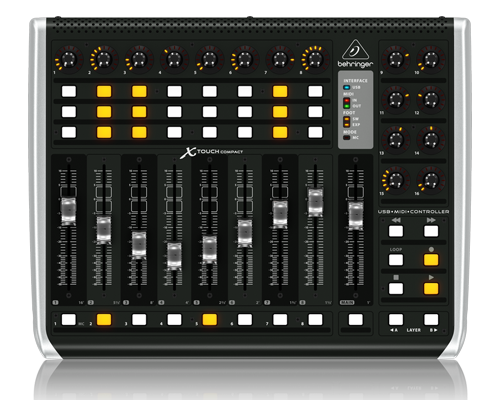 MIDI Controllers for Premiere Pro
With the PrControl plug-in you can use any midi controller as a control surface in Premiere Pro. Optimize your workflow, improve your productivity and save time.
Audio & Video
Switch between mixing audio and grading video. With the same controller you can do both.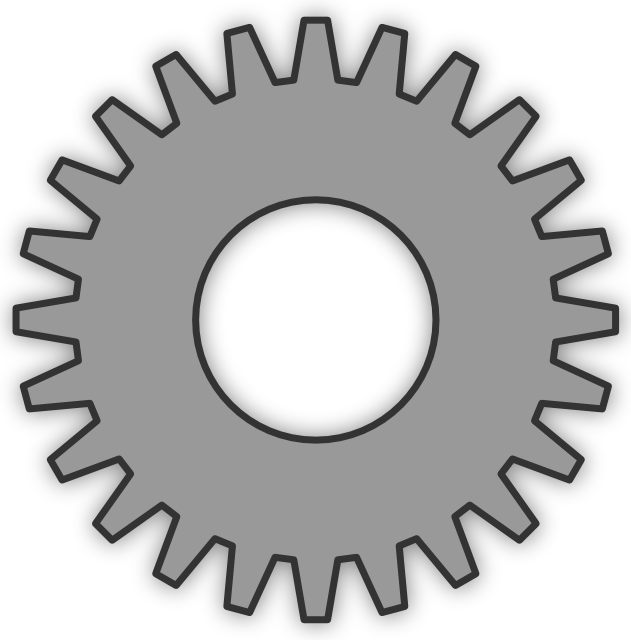 Configurable
Change as much as you like, the PrControl plug-in is fully configurable. Assign any function to any input on your controller. You can have up to 8 functions for every knob or slider.