Connect MIDI Controllers to Premiere Pro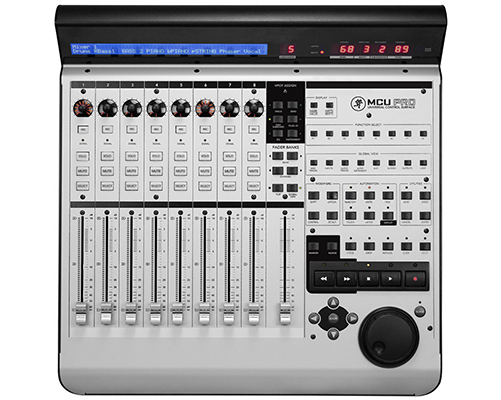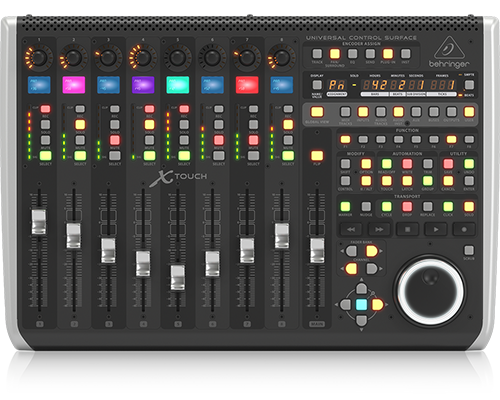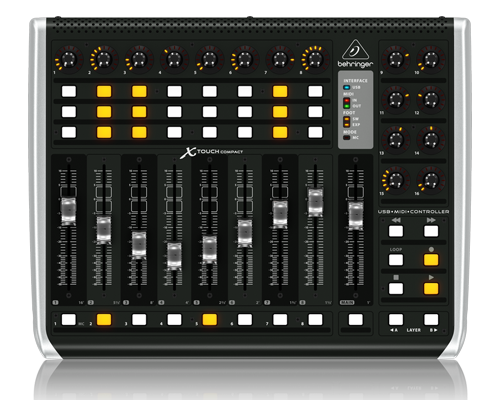 PrControl is a plug-in for Premiere Pro. Now you can use any MIDI controller as a control surface for Premiere Pro. Using a controller makes editing in Premiere Pro more intuitive, comfortable, accurate and enjoyable!
Controlable Functions
With a control surface you can mix audio, control transport, edit lumetri and send commands to Premiere Pro.
The shopping process is handled by Paddle.com, when you click the Buy buttons, a popover screen from Paddle will appear.
Great value for money
MIDI controllers are very affordable compared to controllers especially made for Premiere Pro. You can try PrControl for free.
Easy to use
PrControl is easy to use, if you have one of the recommended controllers, you only have to plug it in and load the plug-in to start using it.
Fully Configurable
PrControl is also fully configurable, and it is easy. During configuration, you simply move a control and click the function you want it to have.
PrControl promotional video
This video was made by Arts Emotion.
What our customers are saying
Peltmade has sold plug-ins for Photoshop and Lightroom Classic for many years. PrControl is still quite new. Checkout our Facebook page for customer comments and recommendations.
Get started today!
It's easy to get started with PrControl. The button below takes you to a the quick start guide, which helps you with choosing a controller and installing and using the PrControl plug-in.
Subscribe
to Peltmade News