Connect MIDI Controllers to Premiere Pro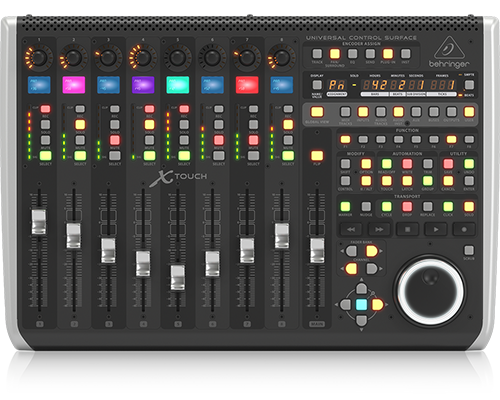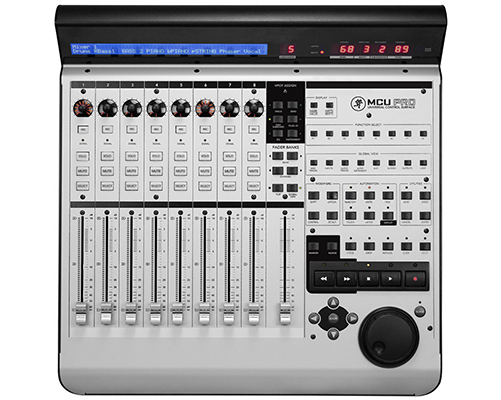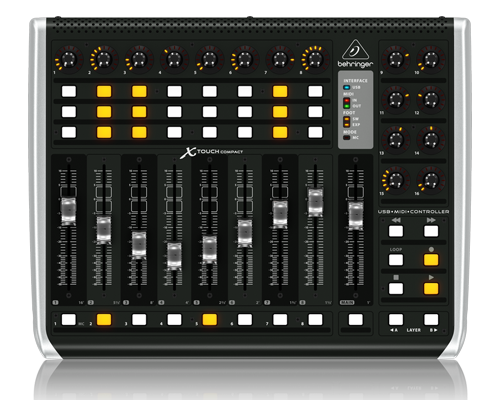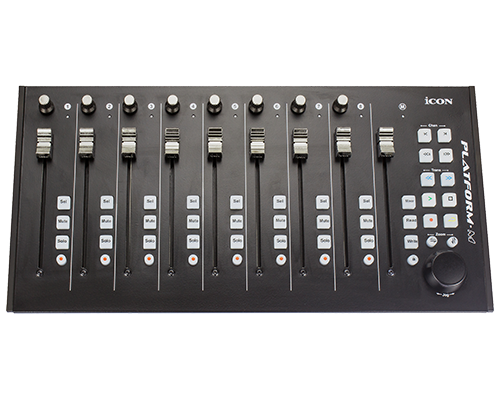 PrControl is a plug-in for Premiere Pro. Now you can use any MIDI controller as a control surface for Premiere Pro. Using a controller makes editing in Premiere Pro more intuitive, comfortable, accurate and enjoyable!
Controllable Functions
With a control surface you can mix audio, control transport, edit lumetri and send commands to Premiere Pro.
Great value for money
MIDI controllers are very affordable compared to controllers especially made for Premiere Pro.
Easy to use
PrControl is easy to use, if you have one of the recommended controllers, you only have to plug it in and load the plug-in to start using it.
Fully Configurable
You can easily configure PrControl to suit your workflow. During configuration, you simply move a control and click the function you want it to have.
Controller Features
PrControl is designed to get the most out of your controller. It fully supports controller features like motorized faders, button LEDs, timecode display and the channel-strip display.
What our customers are saying about PrControl:
It's a huge time saver for me. I use it every day.
Robert Lundskow
Recently I am using the X-Touch more on premiere and following that I am working more with PrControl. This is an amazing plugin making the X-Touch work with premiere.
Ethan Jahan
PrControl is revolutionizing my video editing.
Murakami Fumiya
I'm using the PrControl, and I think it's great.
Gabriel Zeiter
Get started today!
It's easy to get started with PrControl. The button below takes you to a the quick start guide, which helps you with choosing a controller and installing and using the PrControl plug-in.