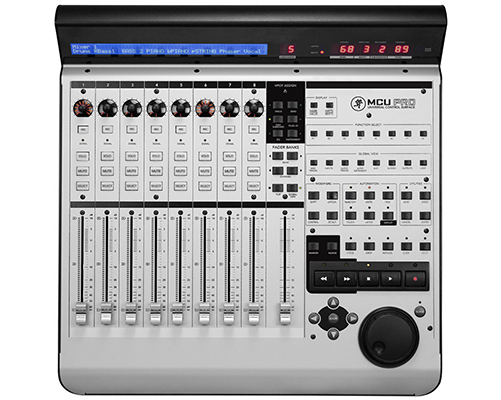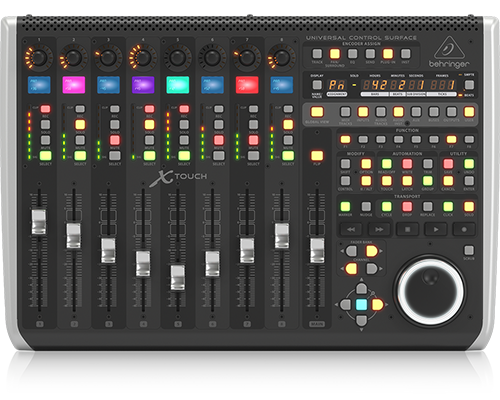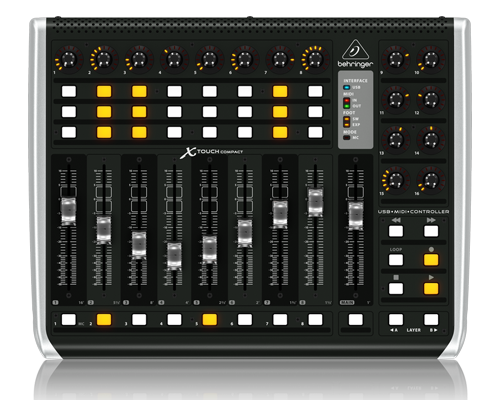 PrControl
PrControl is a software product, a plug-in, that you can add to Premiere Pro. With PrControl you can use any MIDI controller as a control surface for Premiere Pro. Using a controller can help making editing lumetri and mixing audio more intuitive, comfortable and accurate. It is also a very enjoyable experience.
PrControl makes it easy and affordable to use a controller with Premiere Pro.
In order to use PrControl, you need both Premiere Pro 2019 or newer and a MIDI controller. If you do not own a MIDI controller, you need to purchase one before you can use PrControl.
Great value for money
MIDI controllers are very affordable compared to controllers especially made for Premiere Pro. You can try PrControl for free, with a time limit each time you use it. When you purchase a permanent license you will receive free updates for at least one year. Updates are often released only a few days after a someone finds something that should work better. New features can often be added in the next update.
Easy to use
PrControl is easy to use, if you have one of the recommended controllers, you only have to plug it in and load the plug-in to start using it.
Fully Configurable
PrControl is fully configurable, and it is easy. During configuration, you simply move a control and click the function you want it to have.
PrControl intro video
This video shows a few of the things you can do with PrControl. A better video is coming soon!
What our customers are saying
Quotes from customers about Peltmade plug-ins. Also checkout our Facebook page for more customer comments, recommendations and reviews.
Last night I spent some time getting familiar with the software & controller. All I can say is you have created wonderful software, it's better than expected.
Works like a charm! I'm hooked! Seriously! I love the ergonomics of real knobs and sliders. I can use my pen and tablet for retouching only. Less strain for my hands an wrists. Plus I lean back more when using the controller. Mucho relaxing!
Hi Boudewijn, we've tested the new software and I think the improvements are very very good!
Thank you for creating this!
Been using your plug-in for 2 months now and it's great! Really makes editing a breeze.
Hello and thanks a lot for your LrControl plugin. It's amazing.
I'm already spreading the word among local photographers that your software, combined with even a simple MIDI controller, is the best thing to happen to Lightroom workflow since... ever.
Thanks a lot for making the LrControl Plugin available - great piece of software that I'm happy to pay for.