LrControl for Lightroom Classic
The professional choice for optimizing your Lightroom workflow with a MIDI controller. Increase your creative control and efficiency with LrControl for Lightroom. LrControl has been continuously improved since 2016 to fulfill the needs of photographers around the world.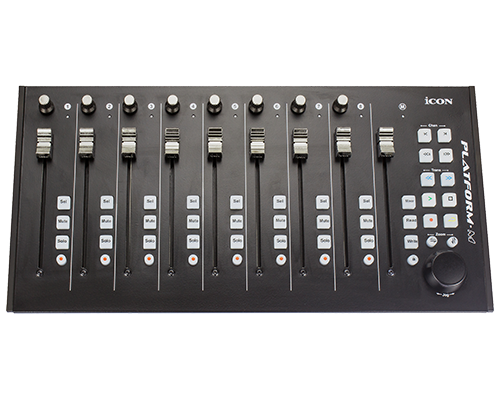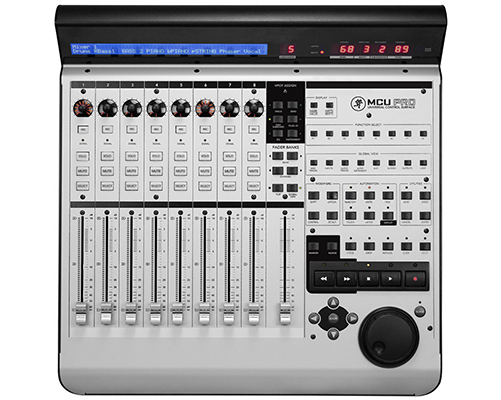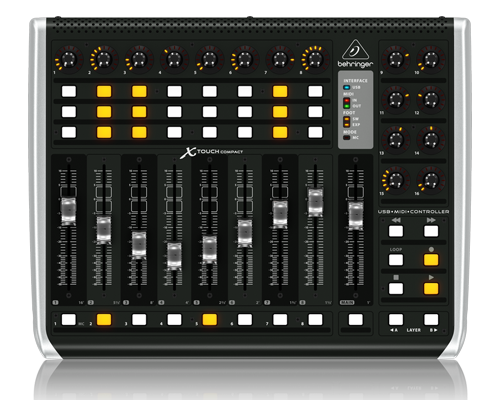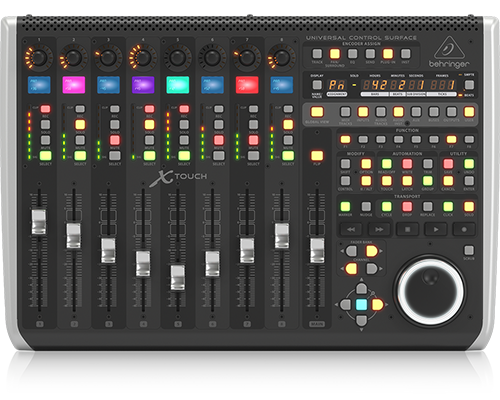 The LrControl Advantage
LrControl is a commercial quality tool created for Photographers. Compared to dedicated controllers, you get a top quality product for a fraction of the price. If you choose one of the more advanced controllers, you get a controller that is much more capable. And you can also start small with an affordable controller. And you do not have to waste time to get it working!
Compared to a free plug-in, you get pro-quality, easy of use and support. And you don't have to take our word for it, just download the installer, try it, and see for yourself why so many controller owners upgraded to LrControl.
Plug and Play
LrControl works with most midi controllers.
If you choose one of the recommended MIDI controllers, LrControl is truly plug and play. No setup required. The plug-in is automatically detected and loaded by Lightroom, so all you need to do is install the plug-in and connect the controller.
LrControl also works great with controllers that have MC-mode.
Multiple Controllers
You can connect multiple controllers and use them simultaneously.
Functions for Sliders and Buttons
LrControl lets you quickly set over 100 parameters from the Develop module. And there are also 120 functions that can be assigned to buttons.
How to use LrControl
Find out more about how you can use LrControl in the Guide.
Device Displays
For controllers with displays, the build-in displays are used to automatically display the current function of controls and to display meta-data.
The device display works on the Mackie MCU PRO, Mackie MCU XT PRO, Behringer X-Touch and Behringer X-Touch Extender. The display also works with other controllers with MC-mode enabled.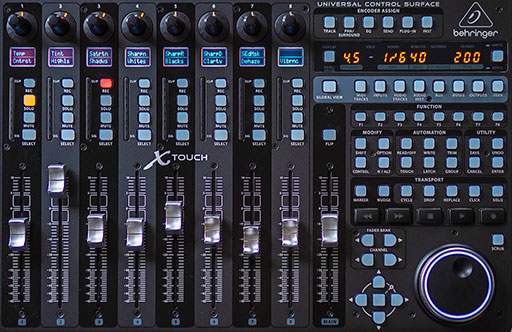 What LrControl users are saying:
I just wanted to say great work and thank you for your constant effort to improve LrControl! I can't imagine a workflow without it anymore.
Thomas Müller Photographer
Last night I spent some time getting familiar with the software & controller. All I can say is you have created wonderful software, it's better than expected.
Bob Leggett Outdoor Photographer
Works like a charm! I'm hooked! Seriously! I love the ergonomics of real knobs and sliders. I can use my pen and tablet for retouching only. Less strain for my hands an wrists. Plus I lean back more when using the controller. Mucho relaxing!

Ricchie Buzz Photographer
Hi Boudewijn, we've tested the new software and I think the improvements are very very good!
Amir Razi Wedding Photographer
Been using your plug-in for 2 months now and it's great! Really makes editing a breeze.
Sandy Pirouzi Photographer & Visual Worker
Hello and thanks a lot for your LrControl plugin. It's amazing.
Cyril Hans Lucas agency
I'm already spreading the word among local photographers that your software, combined with even a simple MIDI controller, is the best thing to happen to Lightroom workflow since... ever.
Bob Tobias Photographer
Thanks a lot for making the LrControl Plugin available - great piece of software that I'm happy to pay for.
Jan-Henrik Photographer
Try Out LrControl
You can try out LrControl before buying it. Every time you startup Lightroom, you can try LrControl for free for about 10 minutes. It will then ask you to enter a license code.
If you want to try out LrControl without restrictions you can send an email to request a trial license. A standard trial license is valid for 7 days. If you think you need more than 7 days, a 30 day trial is also available.
System Requirements
LrControl is available for macOS and Windows. It works with Lightroom Classic or Lightroom 6. LrControl does not work with Lightroom 5 or the cloud based Lightroom.
You also need a midi controller.
LrControl works with any version of Windows or macOS where Lightroom Classic runs. Windows 10 or macOS 10.9 or newer is recommended.