Apps for Mac OS X and iOS, Photoshop and Lightroom Plug-ins Software to help you be more productive.
Essential tools for coloring comics.
These Photoshop plug-in filters help to create flats for easy coloring. MultiFill fills the image with separate colors for each area. Then Flatten Pro expands the areas to maximum size, filling the entire image with color.View More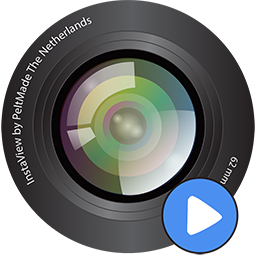 The instant slideshow that automatically updates.
Starting a full-screen slideshow is as easy as picking a folder. Choose a folder of images to view, drop images or folders on the app or open a recently used folder. InstaView also plays movies and has many more useful features.View More